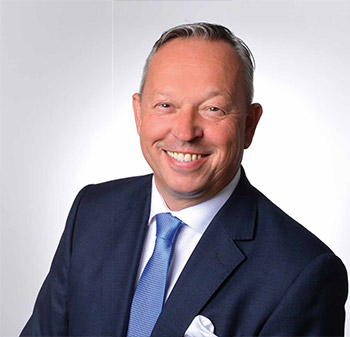 Interview Transformers Magazin
Why you have been Part of TLM Conference?
Learn more: Interview in the Transformers Magazin from 3 July 2016
Wolfgang Sorgatz talks about the TLM Conference which is a successful and neutral platform for all stake holders in the transformers industry, from manufacturers of transformers, instruments and materials, to their industrial partners and end customers, such as utilities, power plants and entire municipalities.
258.47 KB
Transformer Life Management Konferenz 18./19. September 2017 Kongresscenter Hotel Sauerlandstern Willingen Diese Fachtagung richtet sich an Ingenieure, Physiker, Chemiker, Konstrukteure und qualifizierte Techniker und Meister von Herstellern und Betreibern von Transformatoren, Entwicklern und Anwendern von Messsystemen und Interessenten von Hochschulen und Forschungseinrichtungen.
14.44 MB
Transformer Life Management Konferenz
07. – 08. November 2017

1.07 MB
Transformer Life Management Konferenz
12. – 13. April 2018 in Shanghai
TLM Russland / St. Petersburg
Transformer Life Management Konferenz
Mai 2018
Datum steht noch nicht fest

Transformer Life Management Konferenz
September 2018
Datum steht noch nicht fest